Welcome
Yugo M70 Fixed Stock Parts Kits with 16" Chrome or Non-Chrome Barrels are here!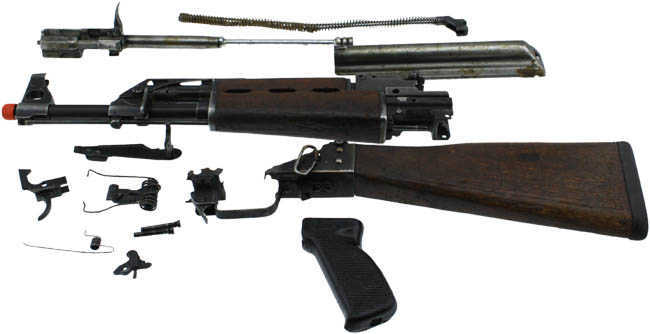 NEW POLICY ON ORDER CHANGES- YOU MUST E-MAIL shipping@ak-builder.com for any order changes at all. Do not e-mail Curtis since I do not do the shipping and the shipping dept gets to the shop earilier than I do.
If you have problems with the ak-builder.com website visit our sister site www.mogunparts.com which is on a completely different server in case there are network problems.
If you have problems with the cart or checkout call Curtis at 816-229-0804 or e-mail curtis@ak-builder.com to report problems.