Welcome
Our office will be closed from Wed. October 12th to Mon. the 17th. The shipping department will be sending orders, but they will not be answering phones or emails.
We are now have the option to have Y & I embossing on our receiver flats. You can send in your flats that do not have the embossing and we can do that for $5 plus shipping.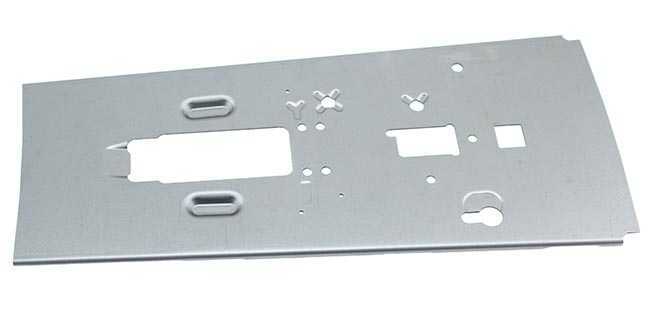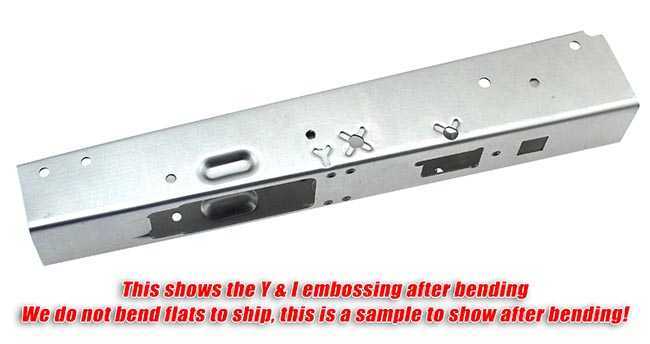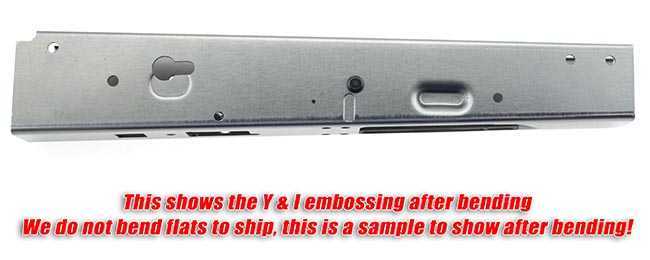 If you have problems with the cart or checkout call 816-229-0804 or e-mail shipping@ak-builder.com to report problems.