Welcome
MAK90 Flats and Bending Die Punches are Done!
Pictured below is the original receiver on the right and one that was bent from our receiver flat on the left.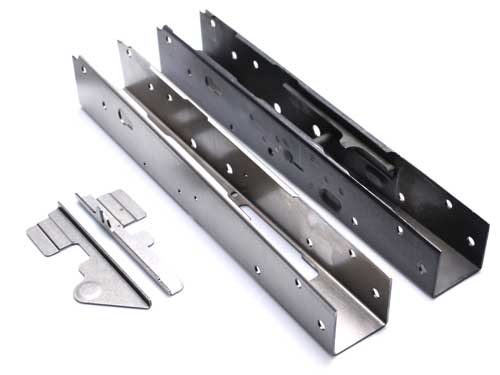 Due to the amount of orders coming in we cannot combine orders or add new items to orders after they have been placed even if you are trying to combine shipping. We are too busy at the moment.

If you have problems with the ak-builder.com website visit our sister site www.mogunparts.com which is on a completely different server in case there are network problems.
If you have problems with the cart or checkout call Curtis at 816-229-0804 or e-mail curtis@ak-builder.com to report problems.