Welcome
Our web host had server problems all day on Sunday and now everything looks to be working right. I would say any e-mails that have been sent during that time will need to be resent.
We are now have the option to have Y & I embossing on our receiver flats. You can send in your flats that do not have the embossing and we can do that for $5 plus shipping.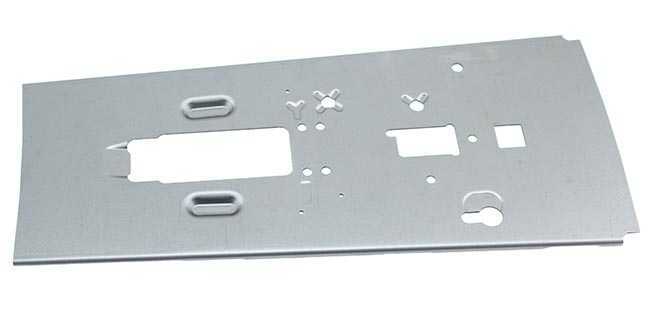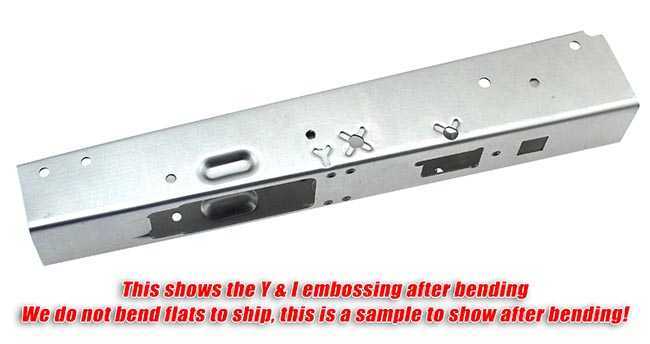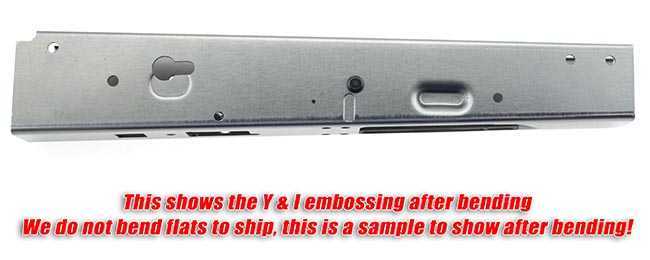 If you have problems with the cart or checkout call 816-229-0804 or e-mail shipping@ak-builder.com to report problems.