Do to the upcoming holiday, no one will be in the office on Thursday the 23rd or Friday the 24th.
These are new Yugo M92 flash hiders that have never been installed on a rifle.  Made from 4140 steel and black oxided.  We made these in 26mm LH just like the originals.  This is an exact copy of the original M92 flash hider and has the hole for 7.62 round. 3.28" long / 4.7 oz.
RELATED PRODUCTS: Click Image(s) below for more info.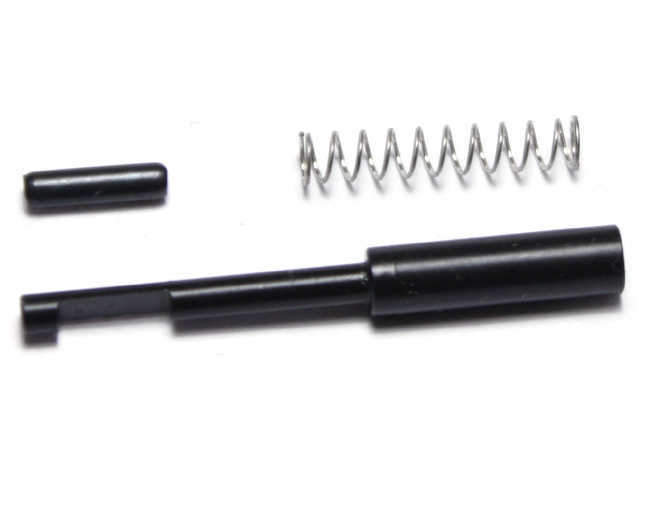 < M92/M85 PAP Pistol Muzzle Detent Set