These M92 Barrel Extensions are made from 6061 aluminum and will bring your barrel to the legal length once permanently attatched.  These are threaded to fit the M92/M85 26mm LH front sight/gas blocks.  Otherwise they wouldn't be called M92 extensions. Weighs 12 oz.
Black hard anodized finish as of 8/31/2015
This will bring the overall length of the gun to 16" once it's installed.
This item is made in the United States and counts as a 922r compliant part.
RELATED PRODUCTS: Click Image(s) below for more info.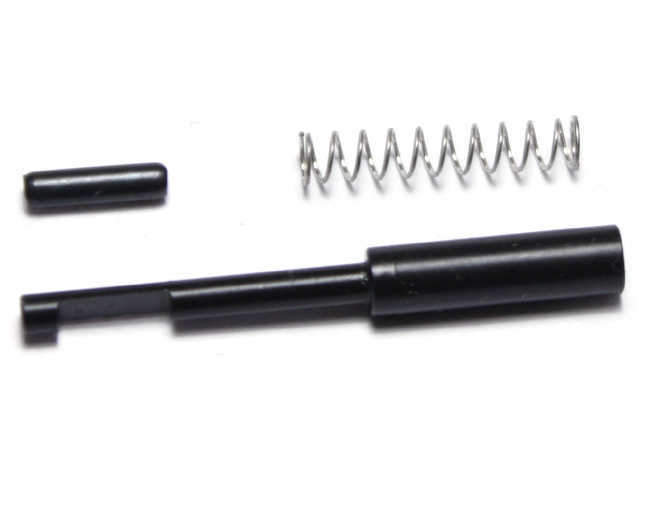 < M92/M85 PAP Pistol Muzzle Detent Set