This is our engraved version of the M92/M85 barrel extension.  The engraving may not line up exactly on your rifle due to thread timing.  You can sand off the back of the extension or not screw it all of the way on to change the timing of where the engraving will be.
These M92 Barrel Extensions are made from 6061 aluminum and will bring your barrel to the legal length once permanently attatched.  These are threaded to fit the M92/M85 26mm LH front sight/gas blocks.  Otherwise they wouldn't be called M92 extensions. Weighs 12 oz.
This will bring the overall length of the gun to 16" once it's installed.
This item is made in the United States and counts as a 922r compliant part.
RELATED PRODUCTS: Click Image(s) below for more info.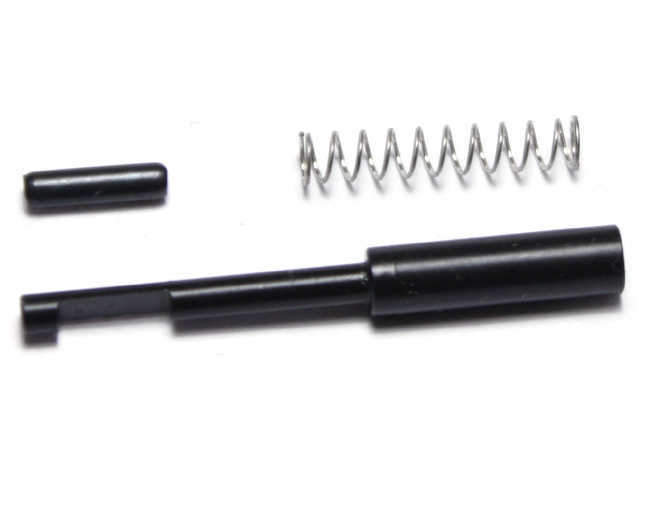 < M92/M85 PAP Pistol Muzzle Detent Set