This is our short version of the M92/M85 barrel extension that is only 5" long.  These will not work for making the 10" barrel to the 16" length.
These M92 fake suppressors are made from 6061 aluminum and can be ordered plain or engraved.  These are threaded to fit the M92/M85 26mm LH front sight/gas blocks. 
The engraving may not line up exactly on your rifle due to thread timing.  You can sand off the back of the extension or not screw it all of the way on to change the timing of where the engraving will be.
RELATED PRODUCTS: Click Image(s) below for more info.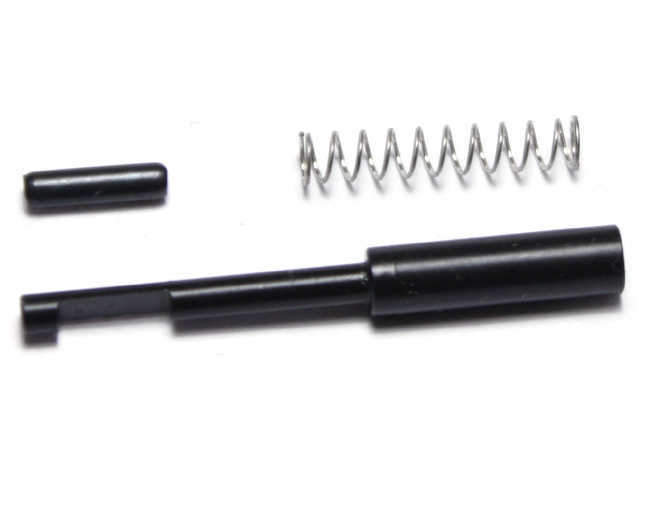 < M92/M85 PAP Pistol Muzzle Detent Set